Deepening musical friendships within Germany and supporting friends on little tours gave me the chance to gain a little exposure and more experience on stages and the intimate settings I so desired. Through a common friend (Musketeer) I got to meet Lucas Laufen at a gig of his in Leipzig, May 2019. Soon after, I released an early version of To The Boy That I Was Yesterday that Lucas saw on my YouTube channel. When we met again, it was August and we hung out at the Festival Of Folk in Teltow. He confessed his obsession for my then recently published song and I full-on couldn't believe it. Lucas knew that other plans for recording a little CD had fallen through and I didn't have a big enough budget to afford a studio. So, in his immense kindness he offered me a deal to record and produce my first EP and for this I will always be in his debt.
We scheduled recording at The Famous Gold Watch Studios for late September (2019) and I started picking out songs that were important to me and I thought I needed to get out there. First person I told the exciting news to was my dear friend Paulina Bartsch (prefers Paula), who's been with me (musically) since school and who knows every twirl my voice makes. We had worked on many songs over the years, both covers and originals, that created a strong musical bond I am ever so grateful for. Flicking through the pallet of songs I had chosen was guided by thoughts of doubt and a lot of rethinking. We tried out different songs and rehearsed an awful lot as recording day was coming closer. Spending some quiet days on danish beaches for inspiration and preparation brought life to some renditions whilst throwing others away.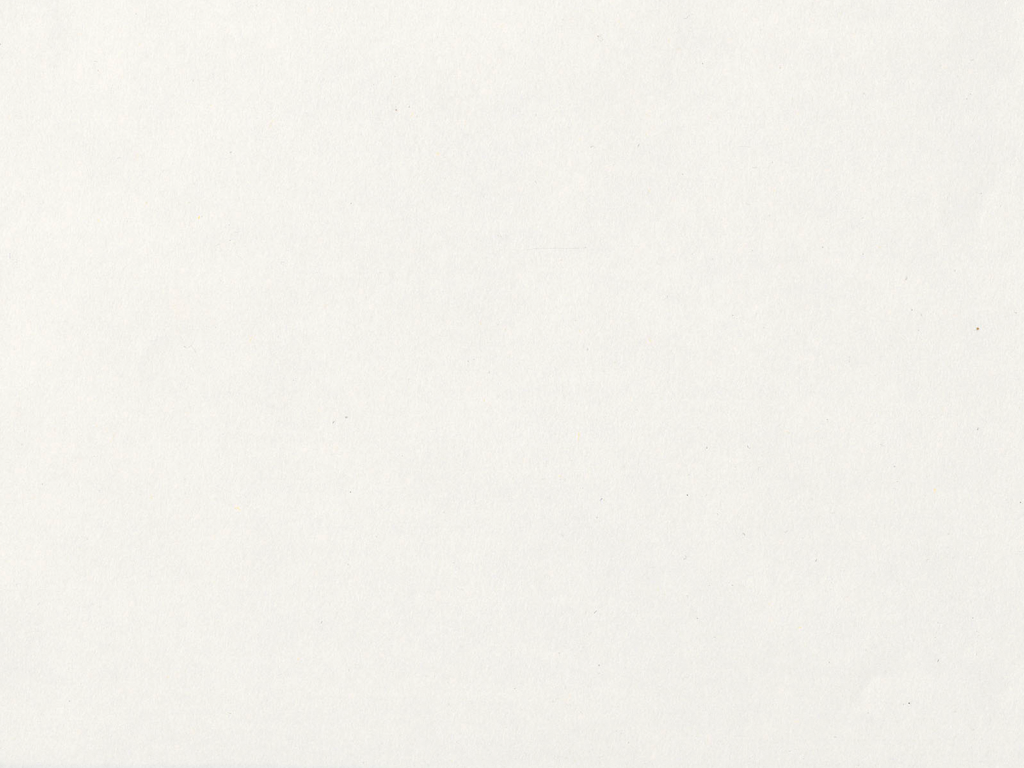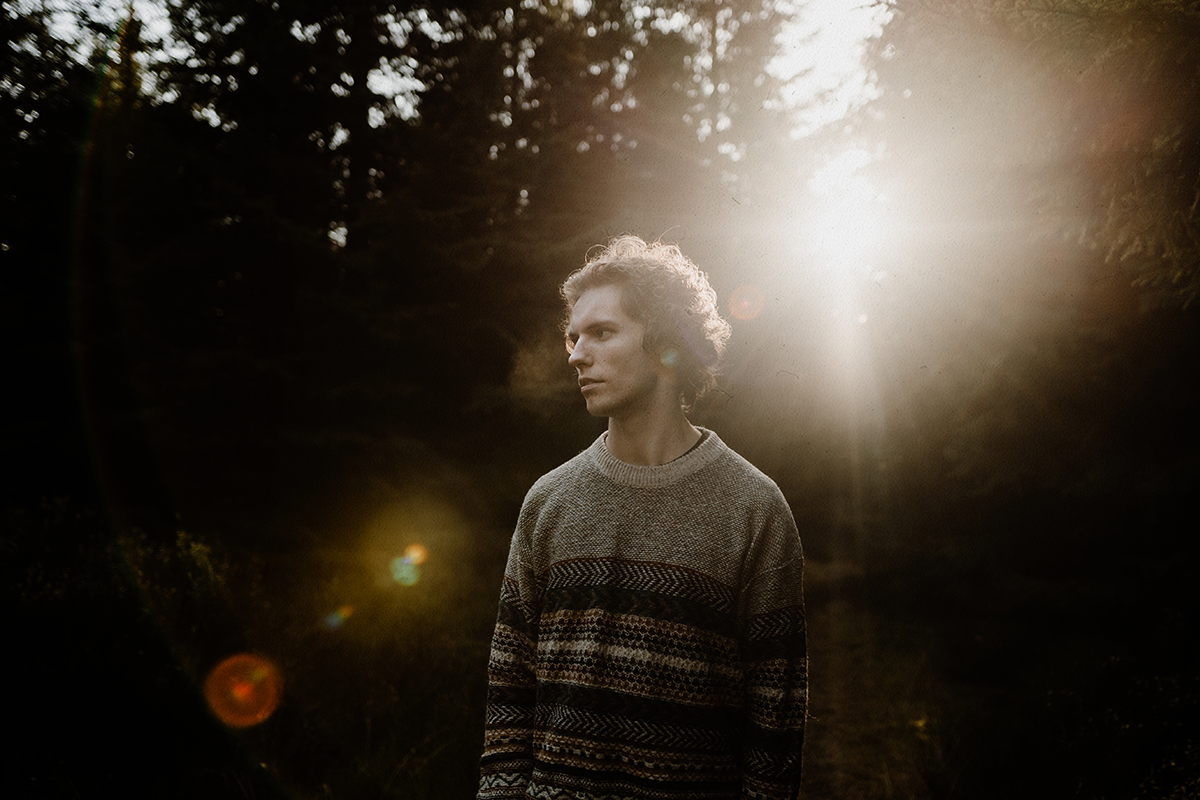 Driving up to Berlin the day prior to recording seemed exciting and got us back into the danish road trip mood. We stayed over at a friend of mine's flat, who deserves more than an honourable mention. Nina, also my favourite female drummer, gave loads of quality feedback down the line and treated us ever so kindly. Morning of recording day started with getting a cup of coffee with the wrong sorts of milk – that Lucas was grateful for on the other hand (oat should become standard really). Walking into the magical rooms of The Famous Gold Watch gave me as much of a thrill as seeing Lucas again. This day was meant to be work and work it was. Doing loads of live takes and playing the most peculiar instruments on the way was exciting as hell. My personal highlight was playing Lucas' 1943 00-18 Martin on three songs. I can still hear it ringing in my hands, such holy fidelity. The day was long and fruitful, yet very tiring. It ended with a beer and a pet of the studio cat that I am highly allergic to. Mesmerized by the many impressions gathered that day, Paula and I left Berlin on the next day. What I didn't know – the real work only started here.
In the following weeks we decided to put out Hear Your Heart as the first Single. I remember trying to find a cellist to record and the setbacks I encountered – befriended cellists weren't available at the time and one I did find had a bad habit of not texting back for weeks. So as the scorings were done I took them to another dear friend, Elisa. She has done quite a few arrangements for choirs and happened to take cello lessons in the past (and possess a beautiful instrument). Using every scrap of time university left me things were moving slower than I had anticipated.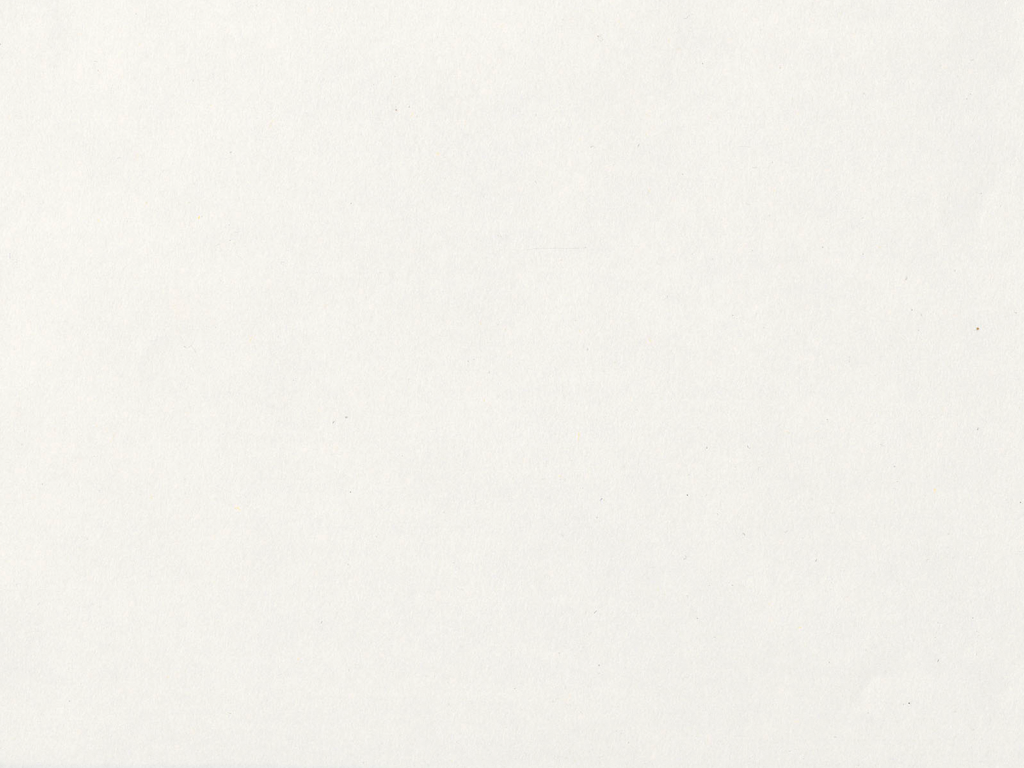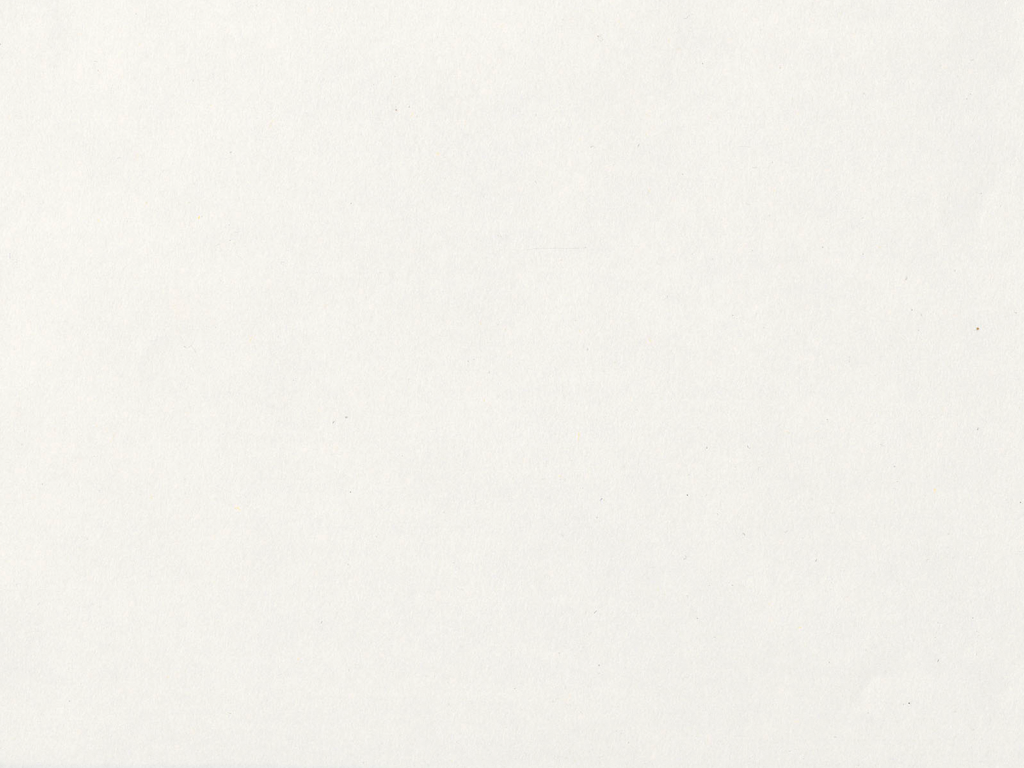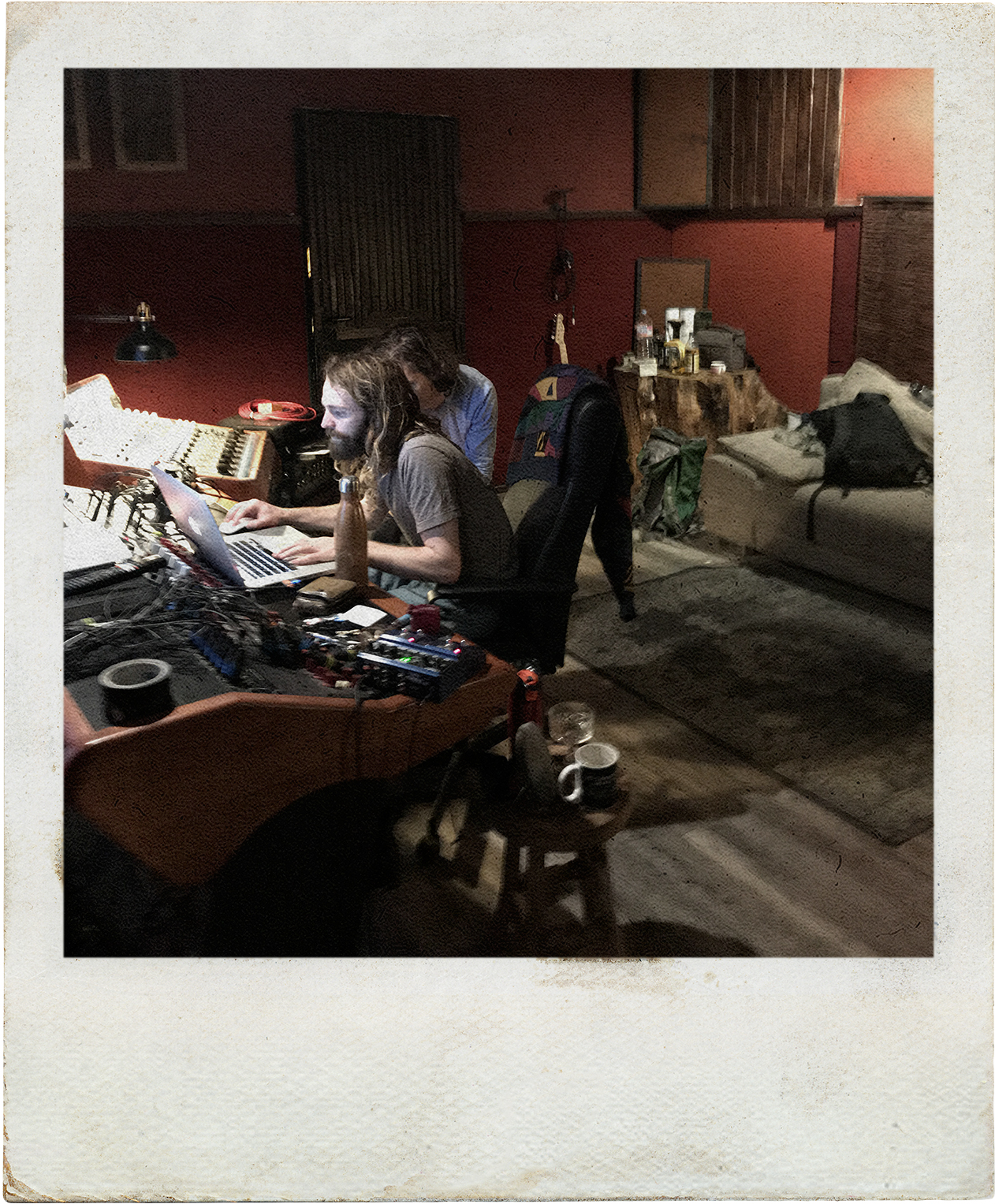 Paula and I revisited the scoring once more to finetune the second voice and Elisa got the final version. Just after Christmas I drove back up to Berlin and picked up Elisa on the way. Again, the mood was there and I was so happy to finish recording for the first Single. Lucas was as gentle as ever and made this day into yet another pleasant studio experience for all (people) involved. In the following weeks Lucas and I sent a lot of files back and forth, figured out little details and were almost unable to replay the song for yet another time - a process I learned to get used to from there on. When we were both happy, the final mix got sent to Chris Chetland at Kog Studios in New Zealand to be mastered. Working with Chris was such a seamlessly nice experience and I couldn't be more happy with the work he's done on the EP.
In the meantime, the first cover was finished somewhere in London by befriended visual artist Sarah Collins Froggatt. Sarah and I got to know each other in Ireland and spent a year living through the best of times as well as the worst of them. She's encountered and lived through many moments that have influenced songs on the EP and I value her art to an immense degree. I was thrilled about every stage of the visuals coming together - planning out a concept, choosing colours and just nodding at most ideas Sarah's creative mind brought to light, making subtle changes as I am a perfectionist. It was far more work than this but it gives a good summary of how clear our vision was.
Hear Your Heart was released on the 28th of February 2020 and this was an exciting time. An exhausting period of work in university was over and I had time to join Lucas Laufen on a part of his tour in Germany. I hadn't had much time to play live shows and it gave me a lot of motivation to continue working on the rest of the songs.

Only shortly after the last gig in Nuremburg the corona virus spread across the world in a pandemic fashion and I spent many weeks after in lockdown. Being isolated in the house I grew up in gave me plenty of time to write new songs and enjoy spring in all its glory. In the light of this, we planned to release To The Boy That I Was Yesterday as the second single. The process for which was pretty much the same although all recording was done back in September 2019 already.
The time in lockdown, that seemed both like an eternity and as if it were over in the blink of an eye, was used to finish two versions of the song. It was released on the 8th of May, just when Germany was somewhat reopening.
Though the summer was drastically different than I had imagined it gave me more time to think about the rest of the songs. I had recorded some mandolin extras for Beefriend in the previous weeks and figured Inner Strife was best left with the violin part Paula played live back in September. Unsure of what was coming next I knew that The Song was an important song for the EP and myself as well. It's written about Sarah and some rather odd and funny events happening to us or stories she'd told. It was therefore blessed with another individual cover and to be released as Single number 3 on the 4th of September.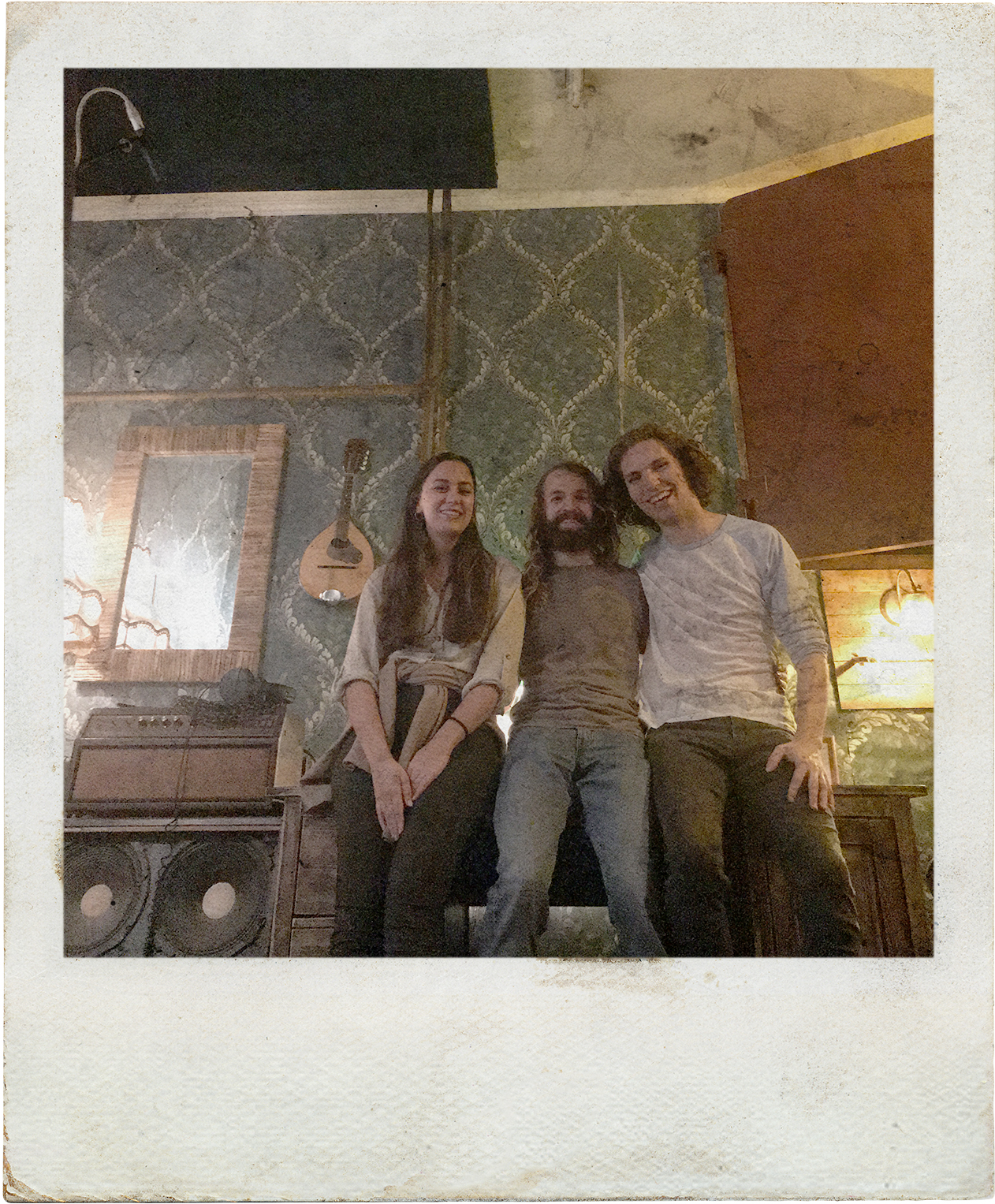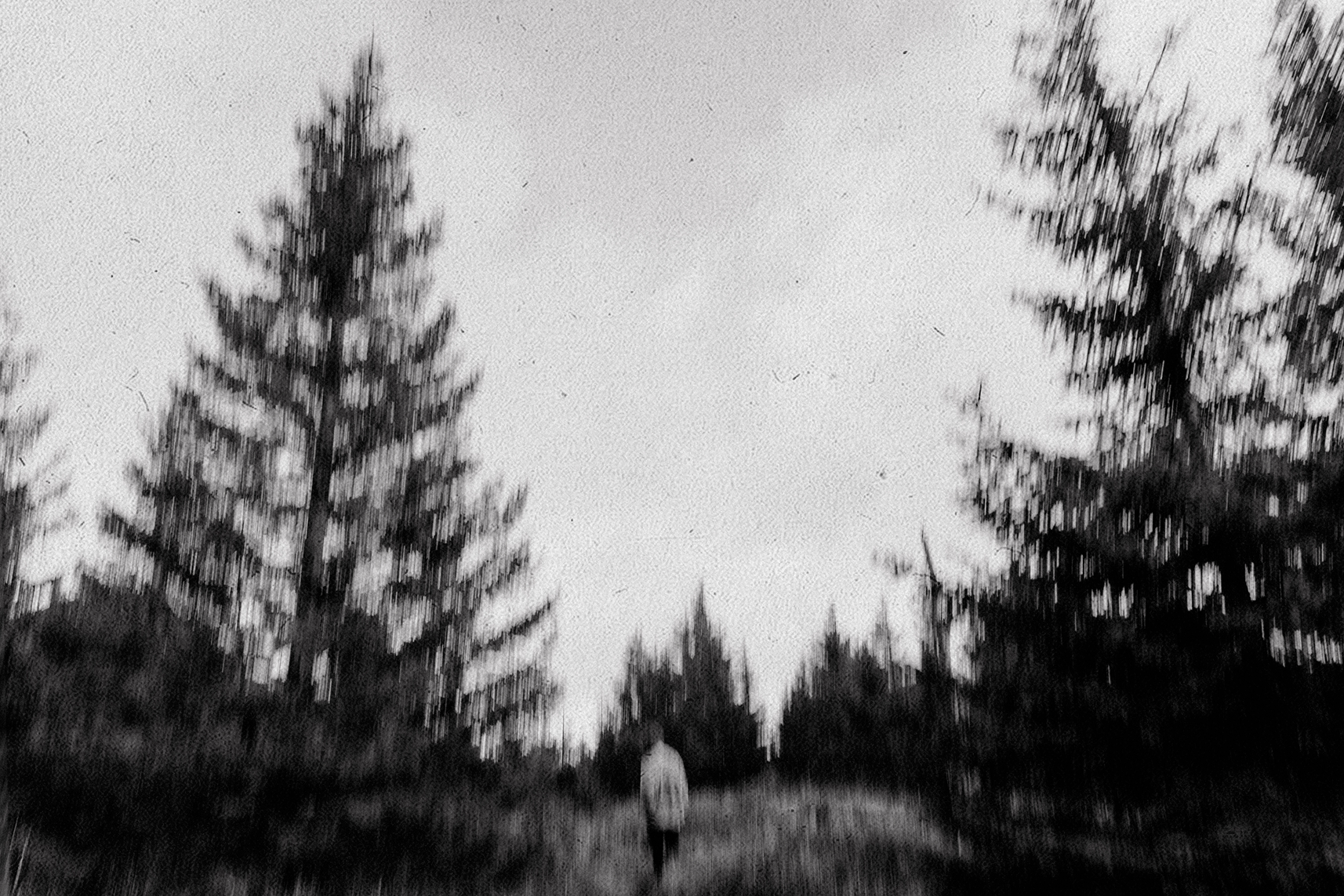 Better Place gave me more headaches than any of the songs as I couldn't decide on how I wanted it to sound and what instruments I needed for that sound. Re-evaluating my options, I remembered briefly getting in touch with a violinist in 2019 and decided to call him. His name is Andreas Will and he changed my passion for music ever since we met again. I sent him the demo and we met in a park to see how we got along musically. To my astonishment he turned out to be a violin wizard, wonderful person and thankfully, loved my songs. Soon after our meeting, we headed to Andreas' flat to record the improvised solos and there we looked into further ways to enhance Better Place instrumentally. A friend of Elisa's, Anneke, was happy to help and added some low registers on the cello. We, again, did some guerrilla recording in her flat and I did some puzzling before Lucas finished mixing the song. After the last note was recorded, mixed by Lucas and mastered by Chris I felt such a relief.
The work of a full year, in addition to the years of writing and experiencing, finally combined into this six-track EP. I have learned an awful lot in the process and am looking forward to the next production to portray yet another chapter in life.